Our Nationwide Dashcam Installation Service
Fill out this form and one of our Specialist installers will be in touch very soon.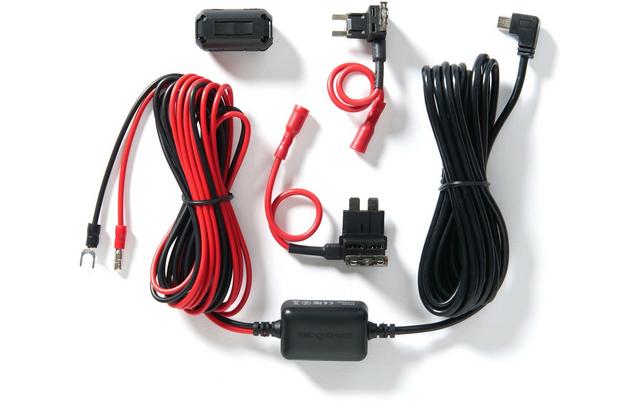 Dash cams are fast becoming the must-have motoring gadget. When you consider the numerous benefits that drivers get from having them in their cars, it is easy to see why this is the case. They can potentially save you a huge amount of stress, not to mention money.
We have joined forces with professional auto specialists to offer a dash cam hardwiring service. By having your dash cam hardwired, you can ensure that it is always powered up and you have no unsightly wires in the way. Our mobile dash cam installation service covers the entire UK mainland. Here are a couple of the things that we can offer.
Professional Mobile Dash Cam Installation
Our service is entirely mobile, meaning that we are able to come to you no matter where you are in the United Kingdom. We are able to cover all mainland areas, no matter where in the country you are. All of our auto electricians are fully insured, so you can be sure that your car is in safe hands.
Highly Experienced Professionals
The team of experts that we have joined forces with are all highly experienced mechanics with years of experience between them. They are all highly trained and know exactly what they are doing. They will be able to install your dash cam within a short space of time and to an exceptional standard.
12 Month Warranty with your Installation
When you use our nationwide mobile dash cam hard wiring service, you will be eligible for a 12 month warranty. This means that should anything go wrong after the installation is complete, then you are entitled to get in touch and get the problem rectified or get your money back.
What you Will Need for your Installation
In order to make use of our nationwide mobile dash cam installation service, there are a couple of things that you are going to need.
The Dash Cam
Of course, the most important thing that you are going to need to be able to use our service is your dash cam. If you don't already have one then we can help you with that too. You can order a dash cam through us and benefit from free delivery too.
The Hard Wiring Kit
Some dash cams will come with a hard wiring kit when you buy them. If you have already purchased one that comes with a hard wiring kit then our team of professionals will be happy to use this to complete the installation.
If you don't have a hard wiring kit, then there are two options. You can either purchase a compatible kit which our team will be happy to use, or you can pay the cost for materials if our team use their own to install your dash cam.
What to do Next
If you want to make use of our nationwide mobile dash cam hard wiring service then the next step is to get a quote. All you have to do is enter your information into the form provided and somebody will get back to you very quickly with a quote to have your dash cam fitted. You will soon be ready to get back on the road and get recording.